Colombia Cuts Taxes to Entice Offshore Exploration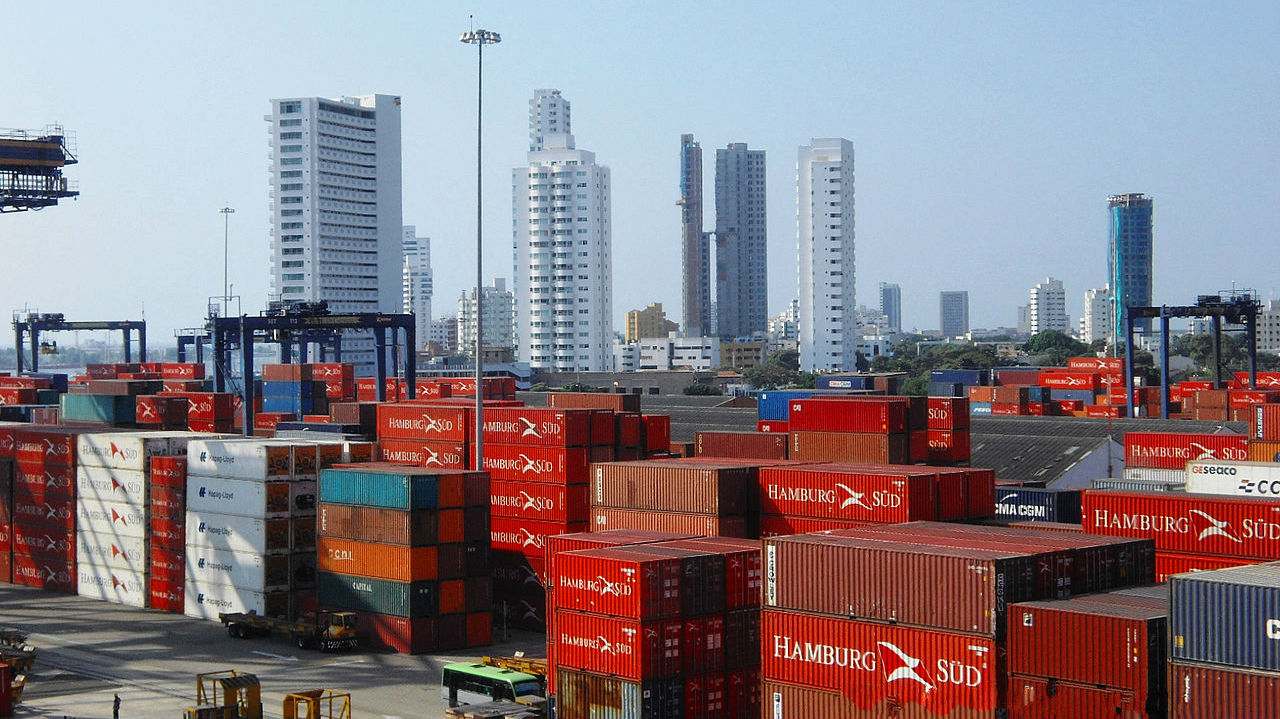 Colombia will lower tax rates for oil companies drilling in some offshore blocks in the Caribbean, the Mines and Energy Minister said on Monday, in an effort to encourage exploration amid a global slump in the price of crude.
Contracts for various offshore blocks will get a 25 percent discount on income taxes and will be exempt from value-added tax (VAT) and customs charges, Mines Minister Tomas Gonzalez said in a statement.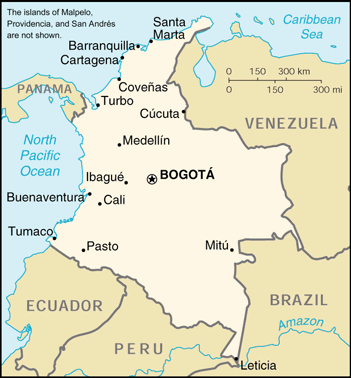 "We have seen the potential of the Colombian Caribbean for the future of hydrocarbons," Gonzalez said. "That is why we are making investment in offshore more attractive, taking measures that will allow us to incentivize exploration and production."
The move will help keep output near one million barrels per day in the medium term, he added. In recent years, Colombia has increased its importance as an energy producer in the Western Hemisphere. Colombia is currently the third-largest oil producer in Latin America and is the seventh-largest crude exporter to the United States.
Colombia's public finances have been battered by the fall in prices for crude oil, its biggest export and source of foreign exchange.
State-run Ecopetrol produces more than half of Colombia's oil, while the Canada-based Pacific Exploration and Production Corporation is the biggest private player.
The government hopes to increase investment in the sector to some $15 billion a year from current levels of between $5 billion and $7 billion.
According to the Oil and Gas Journal, Colombia had more than 2.4 billion barrels of proved crude oil reserves as of January 1, 2015. Although exploration continues and discoveries are announced, Colombian officials estimate that, at current reserve levels, the current oil reserves will last about seven years. Much of Colombia's crude oil production occurs in the Andes foothills and in the eastern Amazonian jungles.
In the May 2015 edition of the Short-Term Energy Outlook, the Energy Information Administration projected that Colombian oil production will remain steady over the next two years, averaging one million bbl/d in 2015 and 2016.