China Tops Two Million Cruise Passengers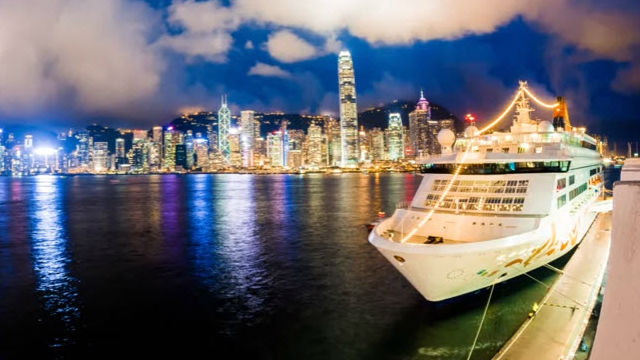 The number of outbound cruise passengers in China topped two million for the first time in 2016. That number is expected to rise to 2.6 million this year and to 305 million by 2020.
China Daily reports that 1,040 inbound and outbound cruise ship visits were made to the nation's major ports in 2016. Data from the China Cruise and Yacht Industry Association indicates that there were 18 cruise ships operating in China's major ports in 2016, up from just one in 2006.
Most Chinese cruisers have been taking shorter voyages, around five days, to visit South Korea and Japan, according to Cruise Lines International Association data.
And according to the latest UNWTO World Tourism Barometer, China continued to lead international outbound tourism (not just cruising) in spending, followed by the U.S., Germany, the U.K. and France. In 2016, outbound tourism from China saw expenditure of $261 billion, an increase of 12 percent over the previous year.