Cheniere Signs First Long-Term LNG Deal with China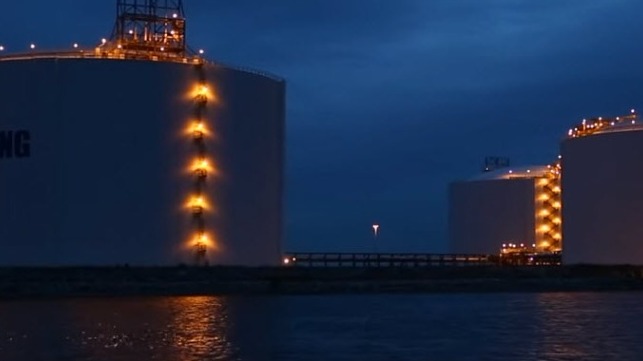 Cheniere Energy said on Friday that it has signed a deal to sell LNG to China National Petroleum Corp (CNPC). Although Cheniere has sold LNG to China on spot-based contracts since 2016, the deal is China's first long-term contract to import U.S. LNG.
The companies signed an MOU during a visit to China by Cheniere executives in November last year with U.S. President Donald Trump.
Two sale and purchase agreements will see CNPC subsidiary PetroChina purchase about 1.2 million tons of LNG per year with a portion of the supply beginning in 2018 and the balance beginning in 2023. The term of each agreement continues through to 2043.
Cheniere is currently operating and constructing its Sabine Pass LNG facility in Louisiana and is constructing a second liquefaction facility near Corpus Christi, Texas. When both projects are complete, Cheniere is expected to be a top-five global supplier of LNG. To date, approximately 300 cumulative LNG cargoes have been exported from the Sabine Pass LNG facility.
The company said on Friday that it will ship the LNG for China from its Corpus Christ export terminal.
Jack Fusco, Cheniere's President and CEO, said: "These long-term sale and purchase agreements build upon the Memorandum of Understanding we signed in November, and we look forward to a successful long-term partnership with CNPC. We expect these agreements to support the development of Corpus Christi Train 3, and we are now focused on completing the remaining necessary steps to reach a final investment decision later this year."
In January, Cheniere entered into an LNG sale and purchase agreement with Trafigura for approximately one million tonnes per year of LNG for 15 years beginning in 2019. Founded in 1993, Trafigura is one of the largest physical commodities trading groups in the world.