Carnival Dumps Fathom Brand Cruises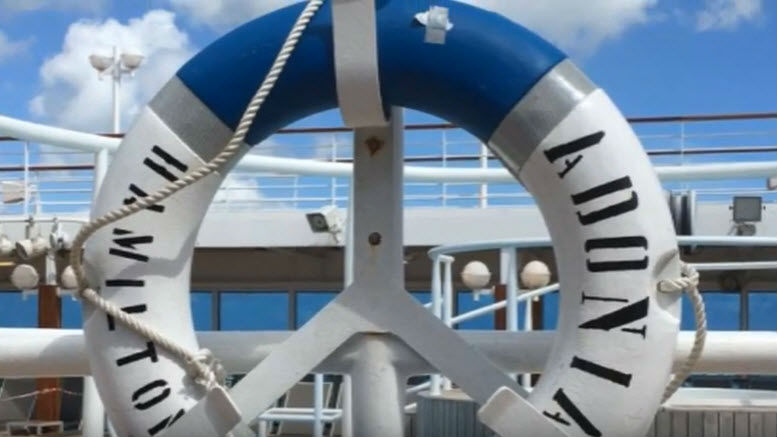 Carnival Corp. has abandoned its Fathom brand social impact cruising with the return of the Adonia to Carnival's P&O Cruses fleet in June next year.
The 704-passenger vessel has been sailing weeklong voyages to the Dominican Republic and Cuba since late April.

The Fathom name will live on through the branded experience of offering volunteer activities as shore excursions on other cruise lines.
"We feel this is a strategy to evolve Fathom from a single ship to have even more of our guests experience Fathom through all of our brands," said Carnival chief communications officer Roger Frizzell.
Fathom remains the only cruise line with permission from Cuba to sail from the U.S. at this time. Carnival has asked officials in Cuba for permission to sail there with other brands starting in June.
Tara Russell will remain president of Fathom.
The line's main goal was to do good by "driving, over time, real meaningful change for the better in a community" and was expected to entice people who had not cruised before.
Earlier this month Carnival announced that it planned to roll out Fathom-branded shore excursions on lines that visit Amber Cove in the Dominican Republic. Frizzell said relationships with organizations on the ground there would continue and evolve.