Brazil's Seafarers Want Equal Time Ashore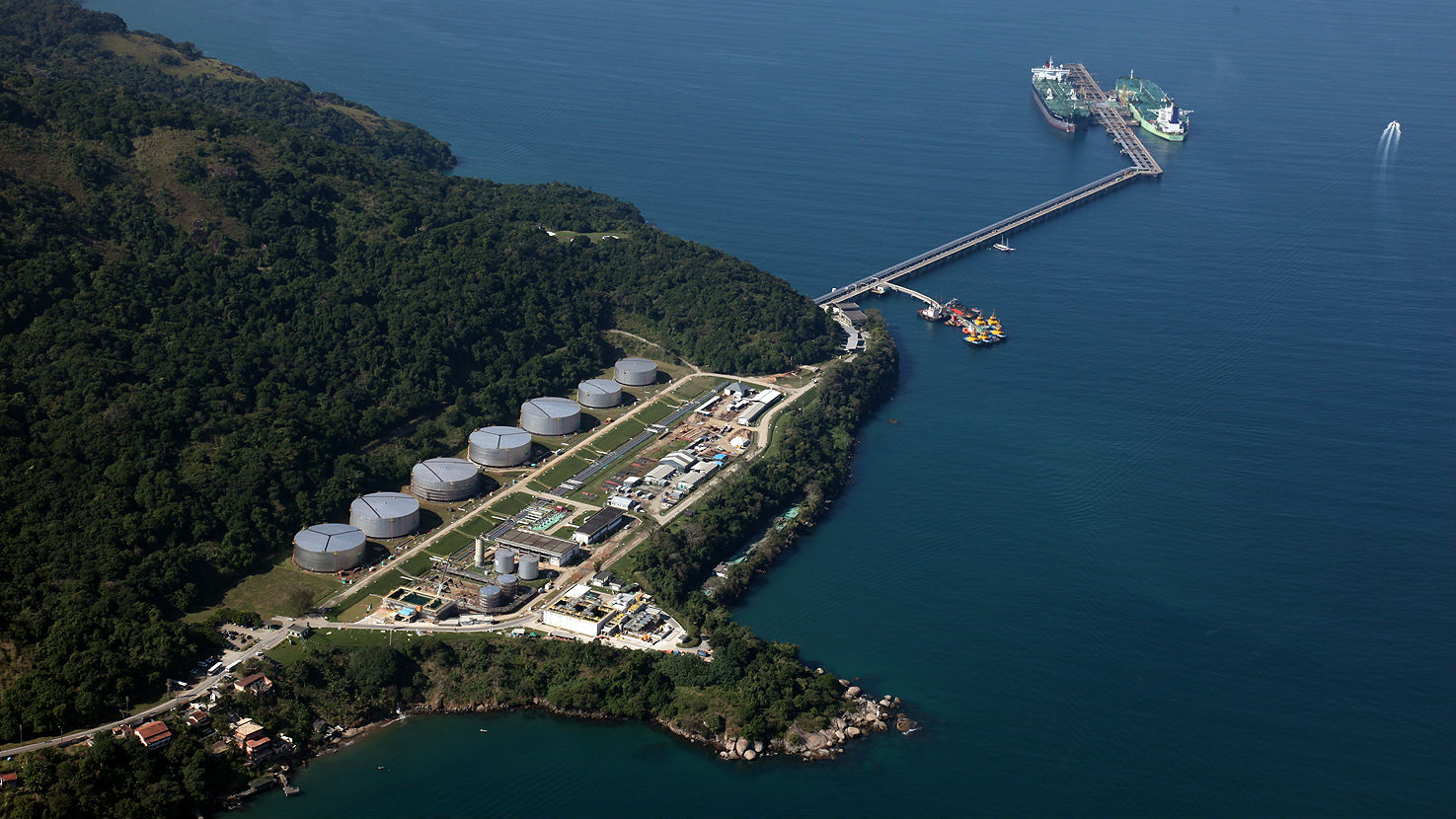 Brazilian seafarers' unions have voted to take industrial action in an attempt to gain equal shore time to sea time (the 1x1 system).
The unions, affiliated to the huge CONTTMAF (Confederação Nacional dos Trabalhadores em Transportes Aquaviários e Aéreos, na Pesca e nos Portos) union federation, have voted to take industrial action that will impact all vessels – both tankers and offshore – owned and operated by Transpetro, the oil and gas transportation subsidiary of the Brazilian petroleum corporation Petrobras.
The vote for escalating industrial action took place on May 4 and was held on all vessels. Support for the action was overwhelming.
The problems behind the decision are not new and were included in collective bargaining agreement negotiations that began last year. The International Transport Workers' Federation (ITF) says the issues include the ending of discriminatory practices in Petrobras and increasing health and safety mechanisms in order to set up a level playing field with other companies hired by it and its subsidiary companies.
Severino Almeida, president of CONTTMAF and the SINDMAR maritime officers' union, explained: "Employment stability is already included in collective agreements signed between Petrobras and other unions. The system of working one period on board and the same period of shore leave is already current practice in all other private shipping companies operating in the Brazilian offshore industry hired by Petrobras and its subsidiary companies. This system is there to prevent accidents caused by fatigue. The fact that all other private companies operating in the Brazilian offshore and cabotage sectors, apart from Petrobras subsidiaries, offer it not only creates unfair competition but increases risk."
He continued: "Everybody knows, in Brazil and abroad, that Brazilian Seafarers' unions were greatly responsible for keeping the Brazilian flag hoisted at sea. We can proudly say that we actively promoted the foundation of Transpetro and that Brazilian Seafarers are safe and efficient. We have demonstrated that Brazil has the technical knowledge and expertise to provide all the logistics needed by the offshore industry, and we shall act to ensure Brazilian seafarers continue to be the backbone of the industry we have helped to create."
ITF general secretary Steve Cotton, stated: "We want to express our total support for our Brazilian colleagues. These kinds of potentially discriminatory practices, which may undermine the national flag identity, are not consistent with how any fair and honest transnational corporation should perform – especially when the Brazilian government is the main stockholder. We are ready to support those making this stand."
ITF president Paddy Crumlin commented: "We hope that this uncooperative attitude by Transpetro is not an indicator of any attempt to privatize the company in order to hand it over to foreign flag vessels. That would be a matter of national shame for Brazil and a massive loss to its economy and skills base."
The ITF's support for the Brazilian unions was unanimously endorsed at meetings of the ITF seafarers' and dockers' section committees in London on Tuesday. The ITF duly communicated this decision to the presidents of Transpetro and Petrobras.
"We are ready to implement our industrial action and to maintain it as long as necessary, until Petrobras understands the need for honest and proper negotiation and to end its discriminatory practices," Almeida concluded.