Australia Selling Port as Chinese Demand Wanes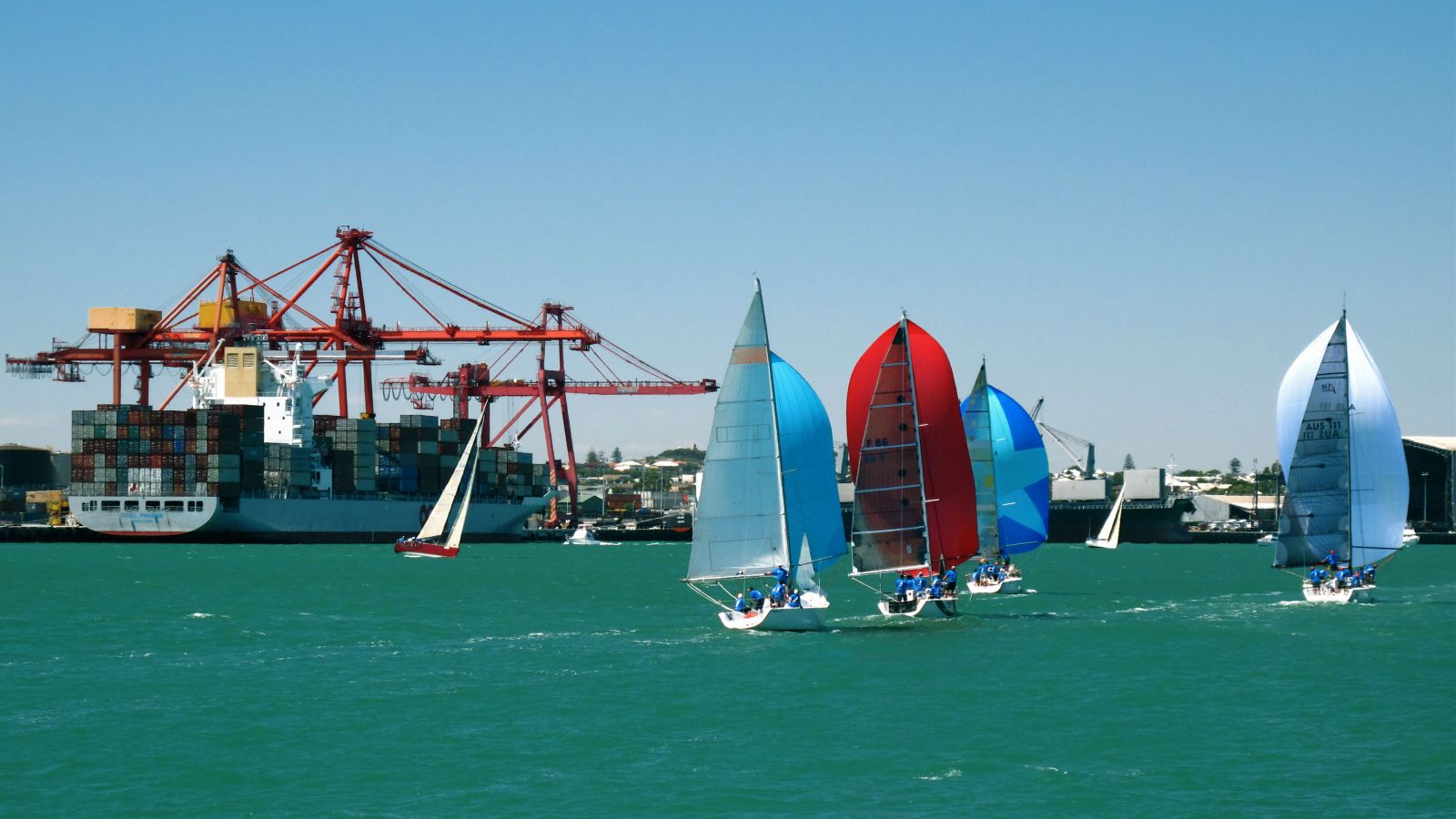 The state of Western Australia plans to sell the country's fourth largest port, its premier said on Thursday, in a bid by the resource-rich state to raise funds as demand from its main customer China wanes.
State Premier Colin Barnett did not say when Fremantle Port would be put up for sale, or how much the state government expected from the deal. He did, however, forecast a bigger than expected A$2.7 billion ($2.19 billion) budget deficit for the financial year ending June 30 2016.
"The decision to pursue a sensible program of further asset sales will enable the Government to build new infrastructure to support future growth without putting further pressure on the state's finances," Barnett said in a statement.
Last year, the state earmarked another two ports - Port Hedland's Utah Point Bulk Handling facility and Kwinana Bulk Terminal - for sale.
Once hailed as the economic engine for Australia, Western Australia's A$213 billion-a-year economy has been have been hard hit by lower demand for its resources as China's economic growth slows.
Last year, Moody's downgraded the state's credit rating to Aa1 from Aaa.
"Commodity prices have plummeted, our share of (goods and services tax) revenue has been driven to record lows and softening economic conditions have directly reduced all other major sources of State tax revenue," state Treasurer Mike Nahan said in the statement. ($1 = 1.2303 Australian dollars)