Adani Ports Looks to Expand East and West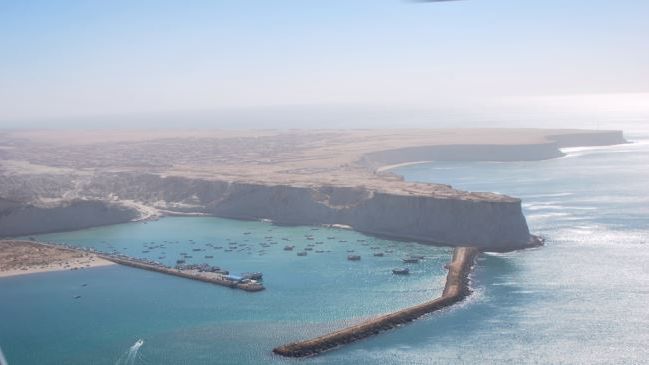 Leading Indian port operator Adani Ports and Special Economic Zone (APSEZ) is said to have an interest in two major overseas projects – a giant container terminal near Port Klang, Malaysia and two strategically important terminals at Chabahar, Iran.
The firm announced Monday that it is beginning a feasibility study for a large-scale, modern container terminal on Carey Island, a few miles by road from the Port Klang Free Zone and Westport Container Terminal. Adani will be working with MMC Corporation, a diversified Malaysian infrastructure group.
"Malaysia is very strategic to APSEZ global strategy and with the Straits of Malacca being a global shipping route, it helps us to drive our global transshipment strategy further," said CEO Karan Adani in a statement. "With Vizhinjam port on one side [and] Carey Island port on the other, we will be able to give transshipment solutions to global shipping lines."
Mr. Adani referred to the firm's giant Vizhinjam International Seaport project, a container transshipment terminal on the southern tip of the Indian subcontinent. It will be the nation's first deepwater container port, and is expected to recapture some of the Indian cargo traffic that is transshipped in Colombo, Sri Lanka. Indian environmental regulators recently gave approval for the construction of the terminal to begin.
Adani also has ambitions to the west. India has long sought to develop the Iranian port of Chabahar into a logistics on the Gulf of Oman, a way to access markets in Central Asia and offset China's growing influence in neighboring Pakistan. Adani and competitor J.M. Baxi Group have been linked to the Chabahar project since at least 2015, and Bloomberg reports that qualified bidders for the port operating lease will be announced this month. The Iranian government says that the first phase of construction at Chabahar will be complete next year.