Abu Sayyaf Makes Millions from Piracy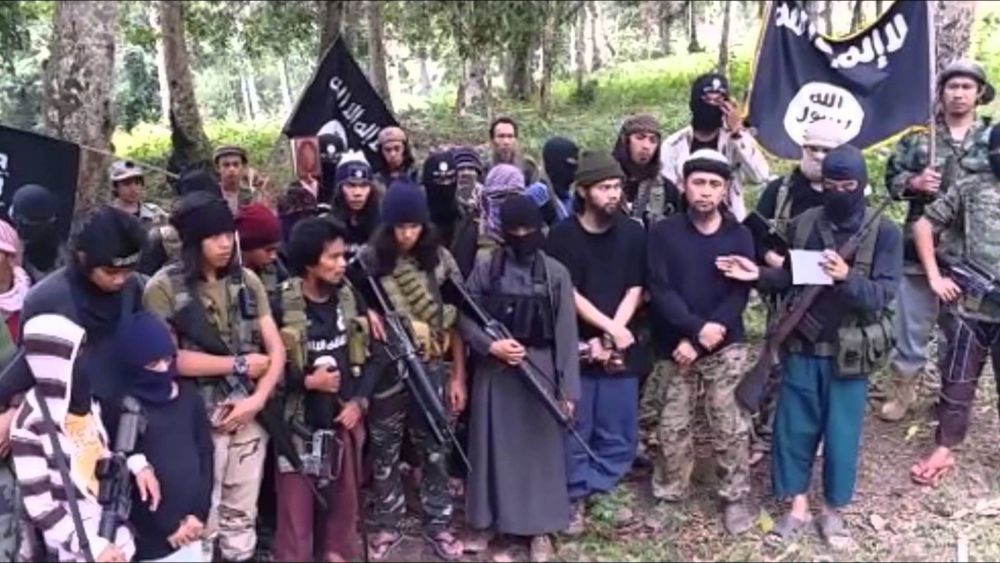 The AP reported Friday that Philippine terrorist group Abu Sayyaf earned over $7 million in ransom payments in the first six months of the year alone – most of it in return for the freedom of kidnapped tugboat crewmembers.
So far this year, Abu Sayyaf has hijacked at least five tugs and one trawler and made off with a total of 33 seafarers. In addition, the group beheaded two Canadian hostages who were abducted from a resort in 2015.
Philippine President Rodrigo Duterte has ordered the military to "destroy" the group, but a secret government report viewed by the AP's reporters showed that the all-out campaign has cut only slightly into Abu Sayyaf's ranks, reducing its manpower by no more than five percent. At the same time, Abu Sayyaf has sustained a vigorous campaign of bombings and kidnappings.
The new report mirrors the history of previous attempts to oust the rebels from the Sulu Archipelago. In 2002, the Philippine military, aided by hundreds of American troops, swept through the group's stronghold on Basilan – but analysts suggest that Abu Sayyaf was able to reconstitute itself as soon as troop levels were drawn down.
Large-scale military deployments with thousands of personnel followed again in 2006. Within a year's time the Philippine military said it had reduced the group's strength on Basilan to 200 fighters, but the latest report puts Abu Sayyaf's total head count at 480. The ISIS-aligned terrorist group is now in its twenty-fifth year in operation.
Analysts say that the difficulty in fighting Abu Sayyaf may be in its ability to fade into the jungle, wait out a counterinsurgency effort and rebuild its force by hiring local residents. Philippine media report that the group's wages for new recruits start at about $300 per month, a respectable sum in the impoverished region.