$50 Million in Coins Salvaged from Wreck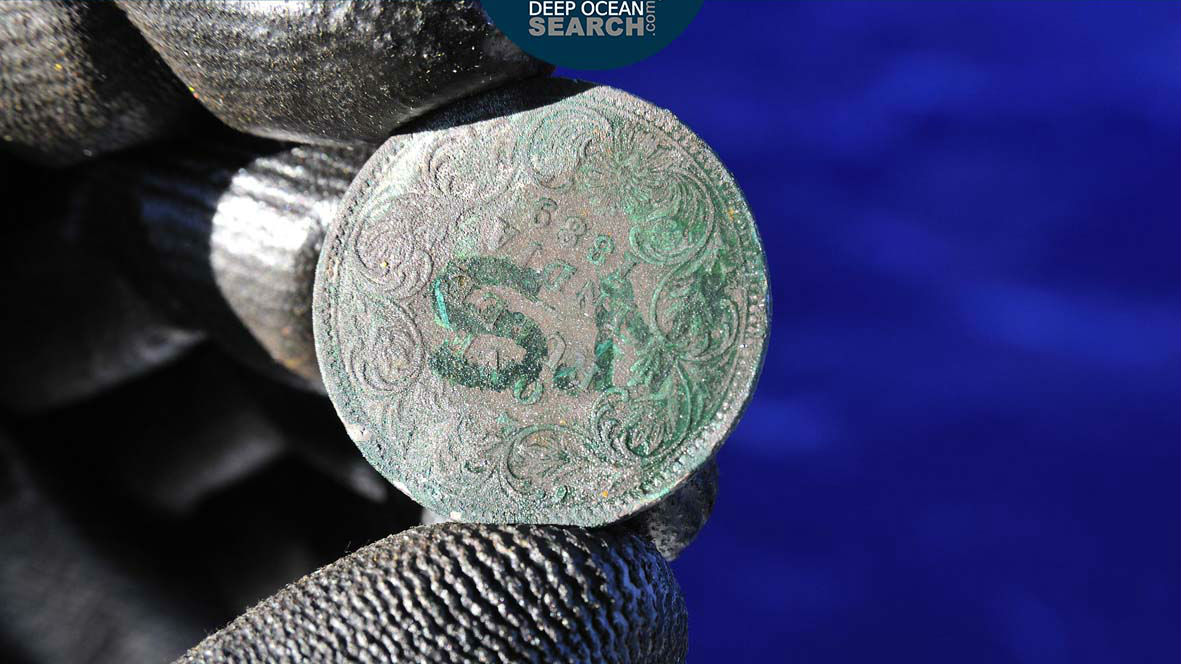 Marine salvage experts have recovered $50 million in silver coins from a ship sunk by a German submarine in 1942 as it was transporting the cash from India to London to help finance Britain's efforts in World War Two.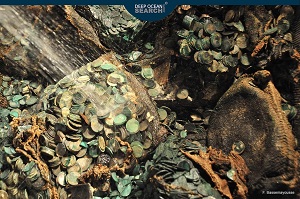 Mauritius-based Deep Ocean Search, the firm in charge of the salvage 700 km (400 miles) south of the South Atlantic island of St. Helena, said the recovery from the wreck of the SS City of Cairo, lying at a depth of 5,150 meters, was a world record.
"The ship was broken in two and buried deep in the sea-floor silt. Parts of the ship had meters of mud heaped upon it," Deep Ocean Search said on its website. "Operating at this depth caused serious technical difficulties which were new to us."
A mixed cargo and passenger ship, City of Cairo was sailing from Mumbai to Britain via Cape Town and Recife in Brazil in late 1942, carrying 296 passengers and 100 tons of silver coins belonging to the British Treasury.
It was spotted by a German U-boat in the South Atlantic and sank after being hit in quick succession by two torpedoes.
In all, 192 people of those on board survived in life-boats until they were picked up by passing ships and dropped off either in St. Helena or Cape Town in South Africa.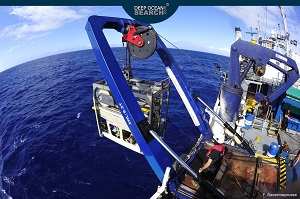 Deep Ocean Search started looking for the wreck in 2011, and eventually found it lying on an underwater slope in the foothills of the mid-Atlantic Ridge.
Under a contract with Britain's Department of Transport, the company recovered "several tens of tons" of silver coins, still sitting in hessian sacks, from the wreck. It also managed to lift the propeller from one of the torpedoes.
The operation was completed in 2013 but kept under wraps until this year.
After Deep Ocean had taken its cut under international marine salvage rules, the remainder of the treasure was returned to its original owner - Britain's Treasury, a spokesman confirmed.